Ozone Tag Team Challenge /Unlocked #1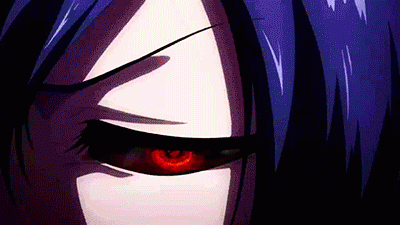 Notes And Guidelines:
Follow the TCG/OCG April 11, 2016 Ban List: http://www.yugioh-card.com/en/limited/
Deck switching is allowed for this tournament after a match win only.
This tournament is a Tag Team only tournament.
You are not allowed to use the same deck as you're tag partner!
You may use TCG cards and OCG cards.
Please make sure to post your username on YGOPRO/Salv/Devpro here.
You may use any of the simulators to duel in this tournament. This includes Salv,YGOPro Percy and YGOPRO, and Devpro.
Report victories directly to Trinity via PM Discord,DNF Messenger System using a screenshot tool of your victories. If both players confirm the score and you are unable to use a screenshot tool that works too.
Remember you must be in constant contact with me. You may use this thread to do so. Screenshot reports must be sent to me directly through discord or DNF messenger. You may report your scores here.
Disconnections only during Duels (not RPS or During Siding) will be counted as a game loss unless it is proven that advantage was favoring the disconnecting player to the point that their victory was ensured. Make sure your launcher is ready before dueling. Disconnections are on you and as far as I know devpro is highly stable.
This tournament will be hosted on the launchers known as DevPRO,Salv and YGOPRO.
DO NOT POST YOUR SIDING/VICTORY SCREENS HERE.
Extensions can be given if you are unable to complete your match within the time given, just message cyblade about it. It may or may not be granted. Extensions will be 24 hours maximum. Extensions WILL NOT be granted to inactive members.
Deck changing is allowed.
All matches will be hosted without a password. Watchers must be allowed to watch the duel.
Inactivity:
You will be considered inactive in the following situations:
Being offline for at least 36 consecutive hours.
You are perma banned during the Clash (Note: If you are perma banned before the Clash begins, you are allowed to play on an alternate account).
You are banned temporarily, and your ban will not end before the current round ends.
You are dodging, as in, refusing to complete your match. The 3rd denial to duel is considered dodging and will result in a disqualification.

Brackets: http://challonge.com...gTeamChallenge1
Participants:
Edited by CyBlade, 14 September 2016 - 02:14 PM.