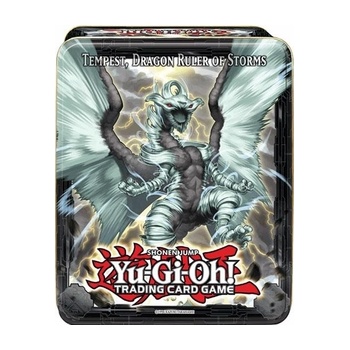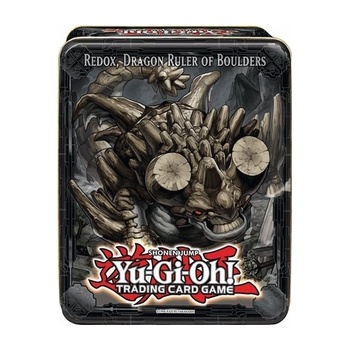 Release Date: November 22, 2013
All of this year's Yu-Gi-Oh! TRADING CARD GAME Collectible Tins are based on the popular Dragon Rulers theme! Each tin comes with a Secret Rare version of the Dragon Ruler featured on its lid. Also included are 4 Super Rare cards in each tin, reprinting popular cards old and new. One of these cards in each tin is one previously available only as a promotional card to SHONEN JUMP Alpha subscribers or manga readers (different in each tin), the other 3 Super Rare cards are selected from popular cards.
Tin Contents:
2 Cosmo Blazer Booster Packs,
2 Lord of the Tachyon Galaxy Booster Packs
1 Number Hunters Booster Pack,
4 Super Rare Cards and
1 Secret Rare Card
I swear, if they reprint Vajrayana...
Because EVERYTHING needs that Electric Boogaloo joke shoehorned into it
Edited by The ErosionSeeker, 26 August 2013 - 03:36 PM.