!KumaDown
!KumaDown
Member Since 04 Mar 2012
Currently Not online
Offline
Last Active Oct 19 2015 12:42 PM
can you use kozmo effect during the battle phase? like attack with famgirl, use famgirl effect, special witch, attack with witch, etc.
Updated 10 Oct · 6 comments
About Me
Visit my profile, I do give out freebies if I like you enough <3
http://williamhsu2011.wix.com/orica
(havn't been in the mood to make profiles o-o)
Signatures that I have Done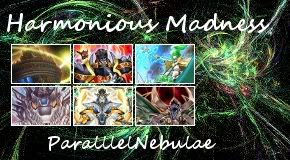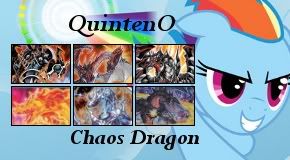 If you want one?
fill this out:
back ground picture:
6 cards:
top line text:
bottom line text:
---
Community Stats
Group

Member

Active Posts

486

Profile Views

7,559

Most Active In

Deck Vault Archives (105 posts )

Time Online

43d 19h 42m 56s

Member Title

Kuma-tastical <3

Age

24 years old

Birthday

March 21, 1993

Average Posts

486 posts (0.26 per day)

Sex

Not Telling
Viewing Profile: !KumaDown