SparkyFlary
SparkyFlary
Member Since 13 Aug 2012
Currently Not online
Offline
Last Active Today, 05:22 AM
About Me
Everything is out of control!
It's that time again. Time to get into shape. Get up and exercise
. Get a treadmill, bicycle, elliptical, jump rope, or w/e and start pumping! Watch out for the so, pills. and packaged food, it reduces testosterone levels!
Super pro ol skool duelist here if you knew me then. I don't play no more but ya know I get good real quick like a saijin at this game haha. Civilization, pokemon, and old formats are what I'm into now.
Workout: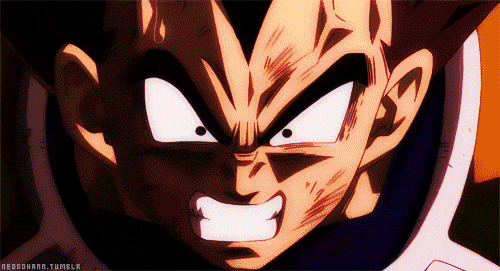 ---
Community Stats
Group

Veteran Members

Active Posts

1,234

Profile Views

4,948

Most Active In

Serious Discussions (203 posts )

Time Online

169d 21h 50m

Member Title

Honorable Member

Age

Age Unknown

Birthday

September 22

Average Posts

1,234 posts (0.73 per day)

Sex

Not Telling

Country

United States
Viewing Profile: SparkyFlary